Bengtskär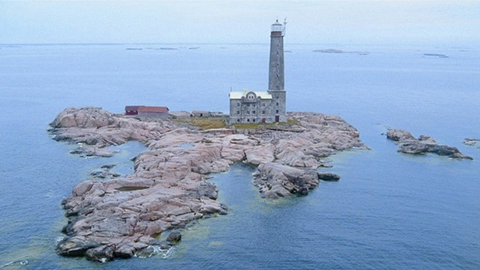 The Turku University Foundation purchased the lighthouse of Bengtskär in 2000 in order to secure the continuation of activities begun at the beginning of the 1990s at the lighthouse by the University of Turku and its Centre for Extension Studies.
The aim of the Turku University Foundation is to ensure that the lighthouse remains open to the public and to further develop its operational possibilities. A separate Bengtskär Fund has been established to support the lighthouse project; the capital for it is accumulated through donations, wills and by fund-raising.
With the purchase of the Bentgskär Lighthouse, the Turku University Foundation wishes to demonstrate its goal of supporting significant cultural projects.
The lighthouse of Bengtskär is a valuable cultural-historical asset. As the tallest lighthouse in the Nordic countries it is also a very popular tourist attraction. The lighthouse has been rented to the Wilson family, entrepeneurs who are in charge of its operation.